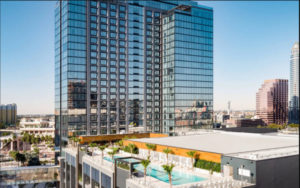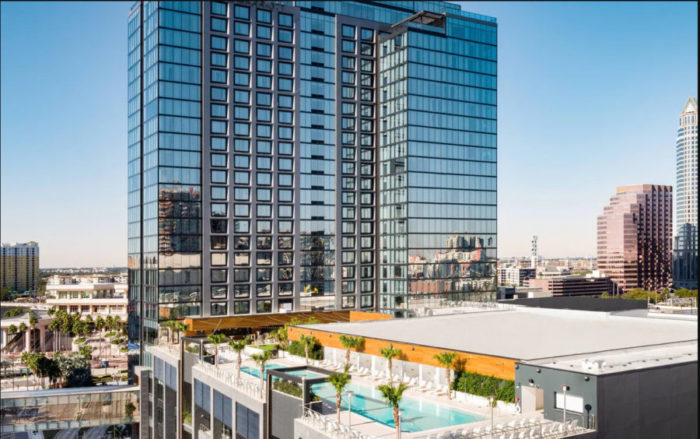 JW Marriot
Tampa Water Street

Invitation Letter Requests
To request an invitation letter to the 2022 NASBS Meeting, please send your full name, title, institution, and physical mailing address (PO Boxes not permitted) to registration@nasbs.org.
Apply now for your Visa
The visa application process to enter the United States has become subjected to greater degrees of scrutiny than in the past. For this reason, you will need to apply for your visa as early as possible, but no later than three months before you wish to enter the United States.
Generally, a citizen of a foreign country who wishes to enter the United States must first obtain a visa, either a nonimmigrant visa for temporary stay, or an immigrant visa for permanent residence. Visitor visas are nonimmigrant visas for persons who want to enter the United States temporarily for business (visa category B-1), tourism, pleasure or visiting (visa category B-2), or a combination of both purposes (B-1/B-2).
There are several steps to apply for a visa. The order of these steps and how you complete them may vary at the U.S. Embassy or Consulate where you apply. Please consult the instructions available on the U.S. Embassy or Consulate website where you will apply.
For additional information related to obtaining a Visa or Frequently Asked Questions about this process please visit one of the links provided below.
On-line Resources:
U.S. Customs and Border Information
Visa Waiver Program Frequently Asked Questions
U.S. State Department Visa Information