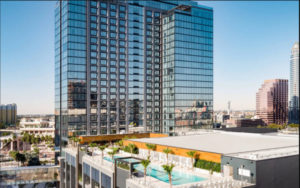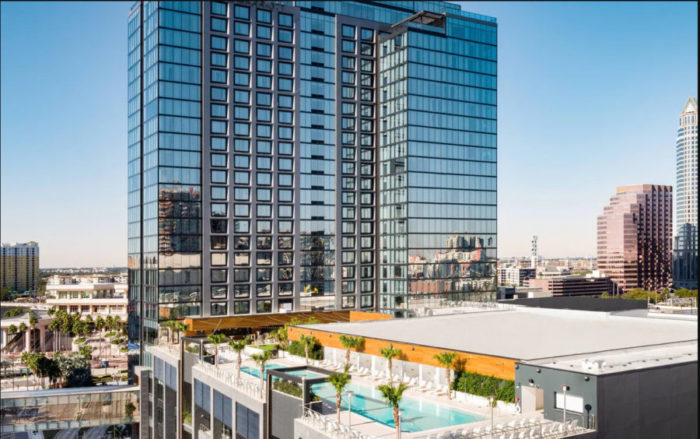 JW Marriot
Tampa Water Street

North American Skull Base Society
2022 Virtual Symposium
February 18-20, 2022
NASBS 2022 Annual Meeting registration will open Fall 2021!
---
Access and/or Registration for the NASBS 2021 Virtual Symposium
NASBS 2021 Virtual Symposium includes full access to Live, On Demand, and Poster content. Earn up to 20.25 CME credits and view focused presentations on skull base surgery and related sciences. NASBS 2021 Virtual Symposium offers a dynamic platform for education, networking, and CME. Access to content will remain open through October 31, 2021. Please visit 2021.nasbs.org for access or registration.
---
Special Services
The North American Skull Base Society wishes to ensure that no individual with a disability is excluded, denied services, segregated, or otherwise treated differently because of the absence of auxiliary aids and services. If you require auxiliary aids or services, please indicate your needs at registration@nasbs.org.
Please direct all questions concerning registration to the Registration Manager at 310-424-3326, ext. 128 or registration@nasbs.org.